INSTRUCTIONS:
to share this with your friends and family follow these four simple steps
Open a blank email in your personal email account
Copy the text of this letter below and paste into the blank email
Personalize with your signature at the bottom
Send email to friends and family.
If you have any questions or need support contact us at:
CSE Sit-a-thon Support
~~~~~~~~~~~~~~~~~~~~~~~~~
21 Day Meditate on Compassion Sit-a-thon
I'm writing to invite you to join me in something that is very important to me. We are a few days away from the start of our annual 21 Day Meditate on Compassion Sit-a-thon. I would like to invite you to join me in this important endeavor by investing just five minutes a day to cultivate peace and compassion, and by sponsoring me.

This will be a global consciousness expanding program that promises to enrich both our individual lives and the experience of peace and compassion world-wide.
Love and All Blessings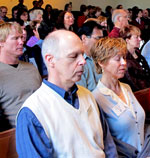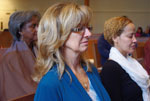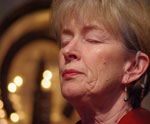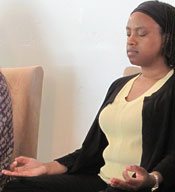 ---
Be an Agent for Transformation
Join a Sit-a-thon Team and, invite others to sponsor you. Share why meditation matters to you and allow others to join you in supporting something you care deeply about.
Meditate
Sponsor
You must not let your life run in the ordinary way;
do something that nobody else has done,
something that will dazzle the world.